INTRODUCING THE NEW EDGERATER PRO 2024
More Powerful. More Efficient.
Backtesting, Trade Signals, Market Analysis and Statistics
New version for 2024
Easier to use
New templates
Improved Trade Simulator
Reimagined script designer
Reengineered for the latest Windows
Faster and more efficient
Has Trading Recently Gotten You Down?
Pick Yourself Up with EdgeRater PRO 2024!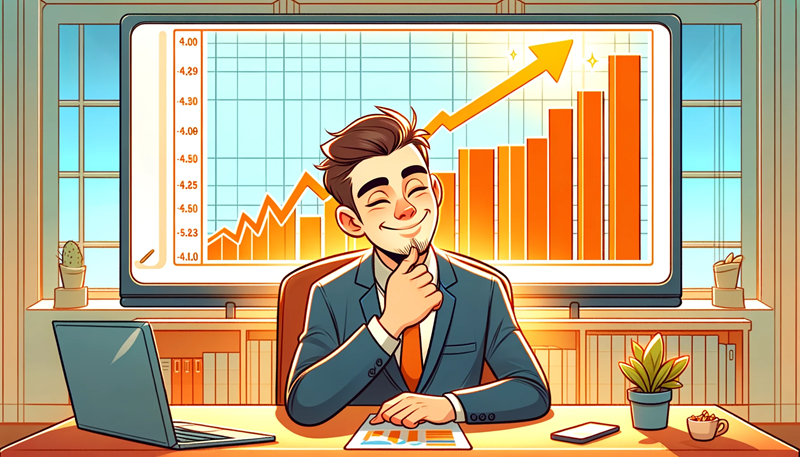 A brief
history of EdgeRater
Today
Present
EdgeRater PRO 2024
A culmination of years of working with traders. A result of continuous feedback, research, and update of underlying technology to current state of the art. Improved speed and efficiency. New script designer. Ken Long templates released. Subscription or permanent license avaiable. All existing templates included in the software.
October
2022
Dr. Ken Long Collaboration
Started a project developing templates to support the work of Ken Long and AbleWayTech
November
2021
GammaEdge Collaboration
Used the newly available EdgeRater options data to support the work of GammaEdge in backtesting their options strategies. More to come on this.
November
2019
EdgeRater PRO 2020
Major improvements and introduction of options data. Unification of EdgeRater PRO subscription software and Unleashed. Now it's the same code offering either a subscription or a permanent license.
March
2015
Weekend Workshops
Started running twice yearly workshops in Vancover with George Lea. George taught his trading techniques and EdgeRater taught how to use the software to support George's style of trading.
May
2013
EdgeRater PRO Unleashed
A roll-up of all work to date and an option to buy a lifetime license. No login required - software runs without internet.
June
2012
EdgeClub Templates
Delivering a new template every month to be run on the EdgeRater PRO platform. Monthly subscription.
March
2009
Our vision of a better way
EdgeRater PRO backtesting software introduced. Main distinguishing features included a new visual way to analyze and test trading strategies. Integration with HGSI data. EdgeRater and HGSI partnership started, working closely with Ron Brown and Ian Woodward and twice yearly presentations at the HGSI investing seminar.
Testimonials
Frequently Asked Questions
Learn for free
Join our new free 4-part webinar series and learn some interesting statistics about how the market works under specific conditions. Combine this with a free trial to the software and you will have all the tools you need to help you fish (for free!)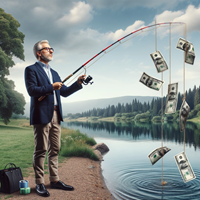 REGISTER FREE TRIAL