Unique Trading Tools You Can Count On
Join thousands of traders who use EdgeRater software to navigate the financial markets
---
Review Our Webinar on Moving Average Analysis
The Simple Moving Average is one of the most used indicators in technical analysis, but does it really have any price predictability on its own (without which it might well be useless)?
Register now for immediate viewing via On Demand Webinars
---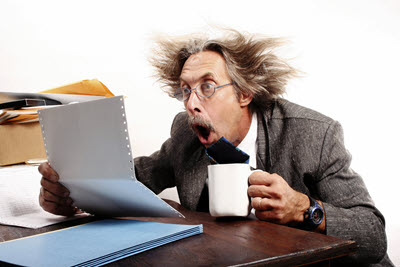 ---
Our Latest
Academy

Articles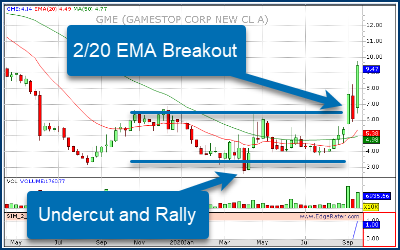 How To Find The Next GME
GameStop (GME) has had an incredible run in a #wallstreetbets fueled move. This article shows how you can find similar moves before they happen. Follow along with EdgeRater.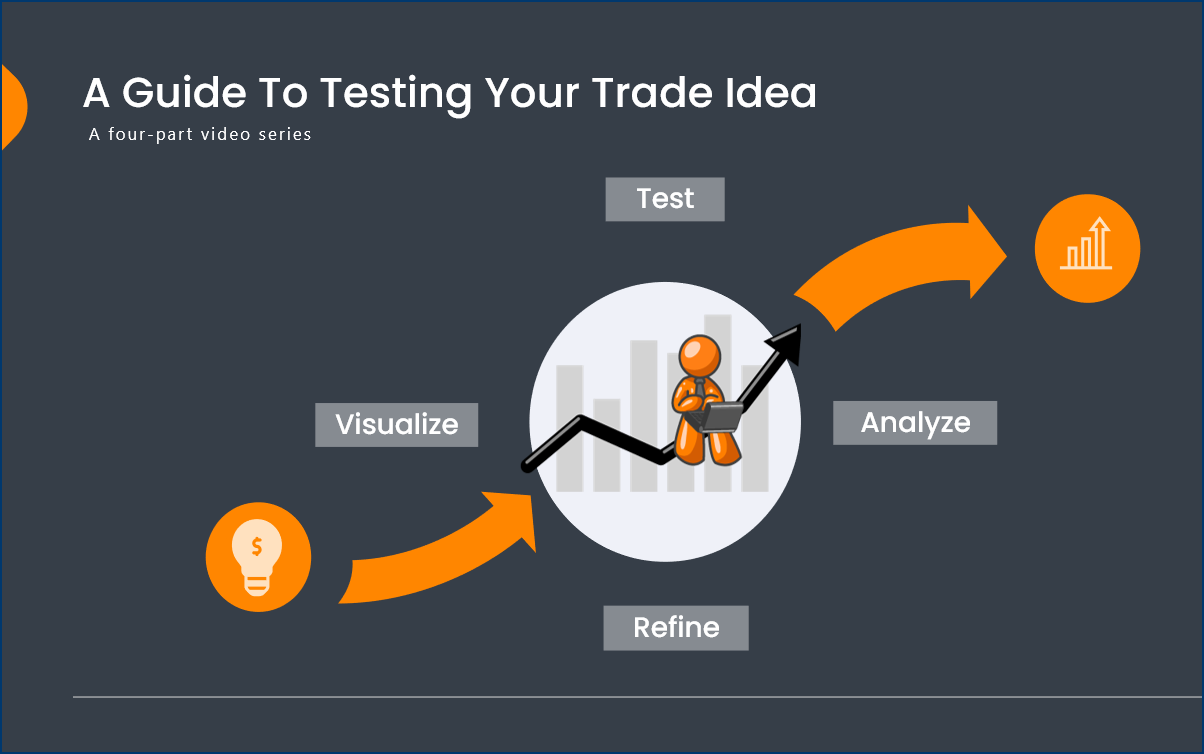 Test Your Trade Idea
This four part video series shows how you can test your own trade idea visiting each phase of the process (visualize, test, analyze and refine). Follow along with EdgeRater.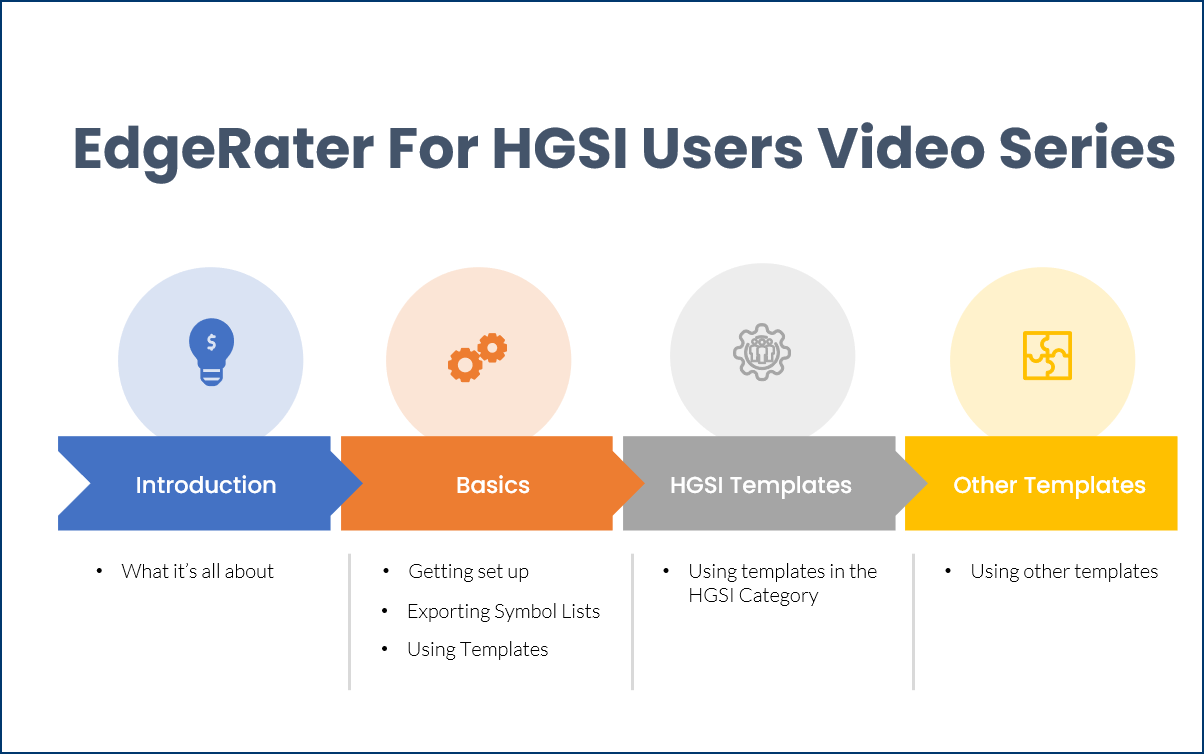 EdgeRater For HGSI Users
This four part video series explains how the powerhouse combination of HGSI Investment Software and EdgeRater can be used together to give unrivaled information to traders.